Jednostki pomocnicze
Transfer wiedzy i administracja
Podstawowym celem transferu wiedzy jest umożliwienie szerokiego wykorzystania pomysłów i rozwiązań powstałych w projekcie BRAINCITY, tak aby przynosiły korzyść społeczeństwu. Głównym celem projektu BRAINCITY jest zrozumienie podstaw zaburzeń pracy mózgu. Wiedza ta może pchnąć do przodu profilaktykę i leczenie chorób neurologicznych, które należą do najbardziej wyniszczających ludzkich schorzeń oraz generują znaczące koszty społeczne i ekonomiczne. Niemniej jednak, jak w przypadku wszystkich wyników badań podstawowych, droga z laboratorium do łóżka pacjenta (ang. bed to bedside) jest długa, kręta i wymaga zestawu umiejętności, które nie są często spotykane w środowisku akademickim. Dlatego też wiedza specjalistyczna w zakresie np. opracowywania produktów leczniczych i medycznych, aspektów regulacyjnych dotyczących m.in. produkcji i praktyki klinicznej, logistyki itp., musi być pozyskiwana w ramach partnerstwa z zewnętrznymi podmiotami.
W celu efektywnej translacji wyników badań prowadzonych w BRAINCITY, broker technologii wspiera naukowców w kilku obszarach, przede wszystkim w:
zarządzaniu własnością intelektualną,
prowadzeniu wstępnej oceny potencjału komercjalizacji wypracowanych rozwiązań,
budowaniu relacji z partnerami klinicznymi i biznesowymi, zgodnie z obowiązującymi w Instytucie regulacjami i przepisami krajowymi.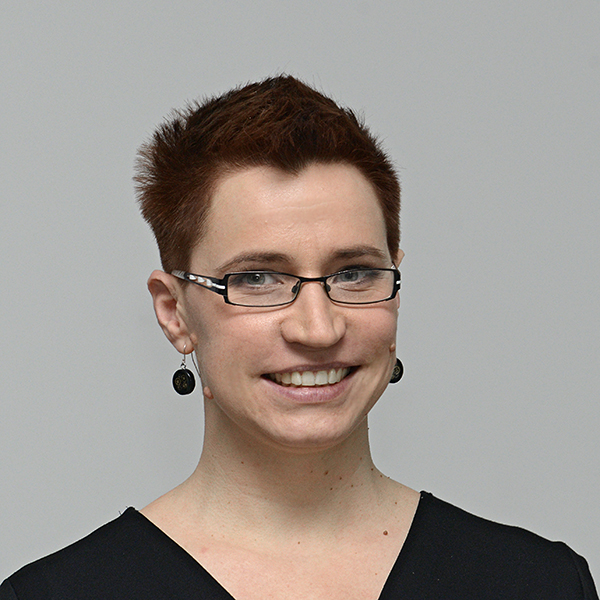 Aby rozwiązać problem brakującej specjalistycznej wiedzy oraz odczuwalnego braku zainteresowania przemysłu projektami ze środowiska akademickiego, broker technologii zapewnia wsparcie doradcze ze strony zewnętrznych ekspertów klinicznych i przemysłowych w ramach inicjatywy SPARK Poland. W ramach tego przedsięwzięcia prowadzone są działania mentoringowe, pozwalające zidentyfikować elementy potrzebne do wdrożenia rozwiązań w praktyce klinicznej, co umożliwia odpowiednie przygotowanie projektu w celu pozyskania branżowego partnera przemysłowego.
Two
top-notch

imaging equipment
Thanks to a special, additional contribution the BRAINCITY project provided competitively by Foundation for Polish Science we have got pieces of two top-notch imaging equipment.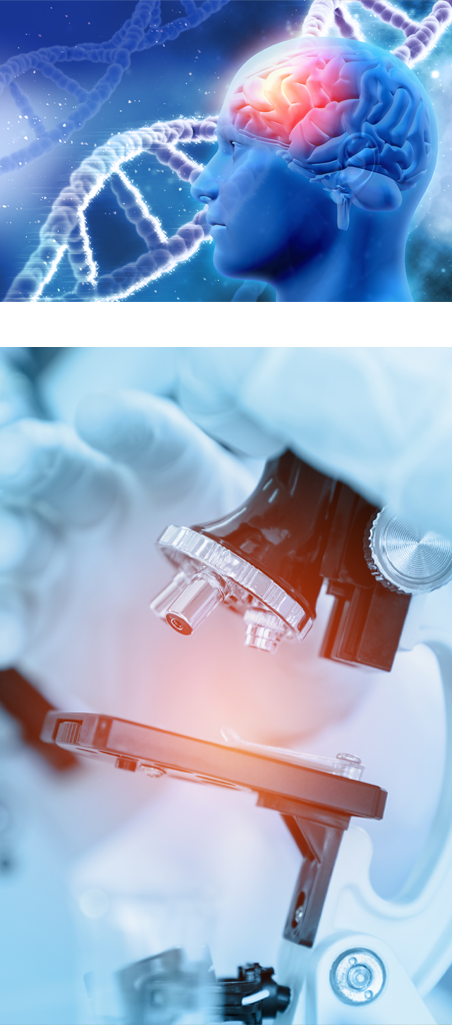 Pluripotent Stem Cells (iPSCs) Core Facility
Moreover, as a part of BRAINCITY project, induced Pluripotent Stem Cells (iPSCs) Core Facility has been established. This core facility has been fully equipped to provide multifunctional utilization of iPSCs technology. For high standard sterile cell culture 3 laminar flow hoods (all equipped with vortexes and suction pumps) and 4 incubators were bought. To pick up iPSCs colonies under laminar flow hood EVOS microscopic system can be used. Possibility to use also fluorescence in microscope under laminar flow hood, will be especially useful during picking up colonies after modification with i.e. with CRISP/Cas9 system. Additionally, some cell incubators are also equipped with CO2 resistant orbital shakers to differentiate iPSCs to organoids. Besides, iPSCs core facility is equipped with basic laboratory accessories such as fridge, freezers (-20oC, -80oC), water bath, vortexes, centrifuges, short spins and ice machine. In summary, created iPSCs Core Facility provides all equipment necessary for reprogramming, maintenance, modification and differentiation of iPSCs. Additionally, all abovementioned equipment provides independent functioning of the core facility. Creation of this facility enable researchers within BRAINCITY to successfully implement iPSCs in their projects.