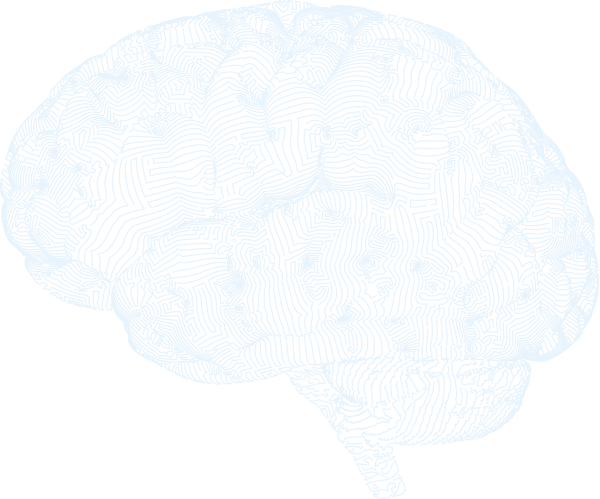 What is


BRAINCITY

and
what is its purpose?
The aim of the BRAINCITY is to advance understanding of neuronal and synaptic plasticity in order to combat the most debilitating and costly human disorders
Brain plasticity refers to the capacity of structural and functional reorganization of the neuronal network in response to environmental challenges. Beside learning and memory which allow for adaptation to the changing environment, neuroplasticity is necessary to recover after disorders and injuries. Brain plasticity is manifested at many levels in the nervous system, ranging from molecular events, such as changes in gene expression, to behavior. At the cellular level, the plasticity is supported by dynamic modifications in neuronal connectivity and excitability that are driven by molecular changes in neurons and glial cells. Synapses are particularly prone to dynamic alterations and thus believed to play a major role in the plasticity. The BRAINCITY laboratories will study in state-of–the-art and highly complementary manner neural plasticity-dependent remodeling of the brain circuitry, whose abnormalities have recently been recognized as fundamental underpinnings of neuronal and psychiatric disorders (e.g. epilepsy, schizophrenia,
addiction, depression, and autism spectrum disorders). The studies will cover a range of research questions and approaches from synaptic plasticity and its molecular mechanisms, to imaging, visualization and manipulation of the brain-wide neuronal networks. Our aim is to identify novel diagnostic and therapeutic targets and thus stimulate the development of new therapies. The attractive novelty and importance proposed by the BRAINCITY is in its close collaborations of multidisciplinary research with clinics that will sharpen the focus on relevant molecular mechanisms, while collaborations with companies will help to address market needs and opportunities. Topics of particular interest for BRAINCITY include genomics and epigenomics, clinical neuroscience, circuitry, neurodevelopment, and disease modeling studied by such experimental approaches as iPSC-derived brain organoids, bioimaging, in vivo and in vitro gene editing, bioinformatics, high-content behavioral assessment, and drug screening.
BRAINCITY and EMBL have established an institutional partnership. EMBL Partnerships are close cooperative affiliations with leading national institutions in EMBL member states, creating a network of international centers of scientific excellence and advanced training modelled on EMBL. In particular, EMBL offers active support in achieving BRAINCITY's goals by bringing complementary knowledge in neuroscience, new research culture and management approaches including selection, regular evaluation and internationalization of independent groups, as well as technology transfer best practice.
Laboratory of Neurobiology and Pikralida Sp. z o. o. collaborate on "Use of matrix metalloproteinase inhibitor to develop an innovative therapy of preventing the development of post-traumatic and post-stroke epilepsy" project, which is cofunded by the European Funds.
The aim of the project is to develop an innovative therapeutic method for preventing post-traumatic and post-stroke epileptic seizures by modulating matrix metalloproteinase 9 (MMP-9) activity. Tasks include i.a. development of the API and investigational medicinal product manufacturing technology, evaluation of MMP-9 inhibitor therapeutic potential in animal models, performing preclinical and phase I clinical trials.